Tie Down Disc Brake Caliper 5 Lug/6Lug Aluminum with pads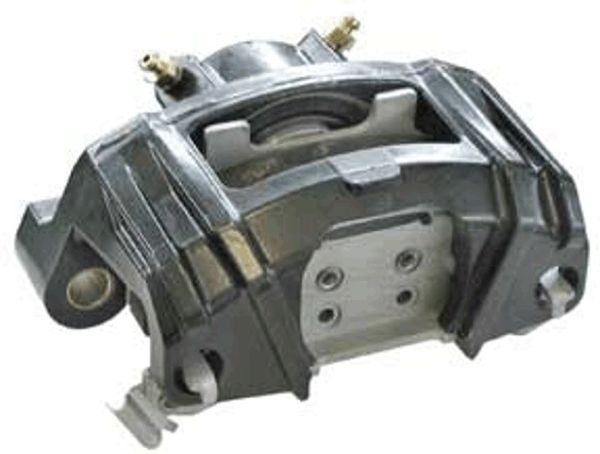 Tie Down Disc Brake Caliper 5 Lug/6Lug Aluminum with pads
Fits Tie Down 9.6" and 12" Eliminator Disc Brakes with Vented Rotor and Aluminum Caliper.
All aluminum caliper, 380 series alloy, sheds heat five times faster than traditional cast iron calipers.

Black E-Coat finish protects the caliper from salt crystallization. Stainless Steel bleeder valves and Brass Brake Line connector. 
Oil impregnated bronze slider pin bushings.
Brake Pads are Included.